Good morning HAI computer class!  Great to have your participation today.  Here is what you've sent me, the webmaster: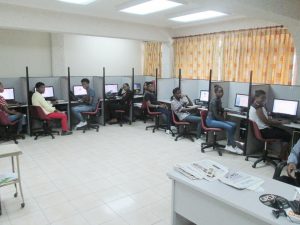 1) Pictures
2) The class list.
ALEXIS CHARLENE MARCKENCIA
BENJAMIN DIDLEY
BOUCARD CARL RUBENS
BOUCARD JUAMA CELLISSE
CHARLES ROSE PHARA
CHERESTAL OUTCHNIE
CHERY SARADJEEN
DORSAINVIL CHRISTINE
EDMOND JONATHAN
ELIDOR CLAIRE LUCIE EDWIGE
ELISIE ESTHER
ELIZEE CHRISTIAN OLIVER
FEDE GERHANTZ
FERDINAND WOOLDNY-LEISSA
IGNACE IDESE
JEAN JEPHNA
JEAN PIERRE STEPHANIE
JEAN-BAPTISTE JAMESLEY
JOISSAINT JHENNY-FLORE
JOSEPH JENNIFER
LALANNE VANESSA
LEGAGNEUR EMELYNE
MATHURIN MARC CHRISTOPHER
MAXIME MAX-LOUISE BERNIE
MEDEUS RALPH STAND'JOU
PIERRE LOUIS CLAIRCINE
SIMON WIDNA
ULYSSE VARENSIA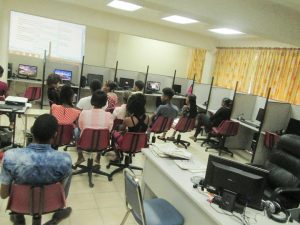 COMP-1            10:10
3) The software we are teaching: Microsoft Office/Microsoft Word
4) Today's course content
– Columns
– Page orientation
– Margins
– Watermark
– Text orientation
– Page borders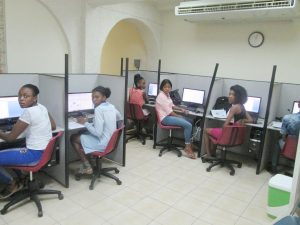 – Page numbers
WELL DONE CLASS!  It took 18 minutes for the webmaster to post this information and pictures.  It would have taken only five or so minutes if the webmaster had had her computer turned on!